A GLOBAL COMMITMENT TO LEAD INNOVATION IN NATURAL MEDICINE
In Australia, Metagenics have some of the most skilled and experienced Practitioners available working across our Technical Support, Technical Research, Science Innovation and Research and Development teams.
Driven to find the best scientific and clinical insights, our Product Innovation Team dig deep into the science and consult with leading practitioners to develop and trial our products, protocols and tools to deliver effective health solutions.
At Metagenics, we are very proud of our commitment to evidence-based, natural solutions to healthcare concerns.
For over 30 years, we have researched and developed science-based nutritional supplements, medical foods, and lifestyle programs for healthcare practitioners.
Globally, Metagenics boasts the largest scientific team in the industry. Our global science team works collaboratively together, sharing the science, novel ingredients, and research studies to bring the most innovative, scientifically validated and highly researched natural medicines to the market locally.  We have over 137 clinical and scientific personnel on staff to validate the efficacy of Metagenics products, across a wide variety of functions.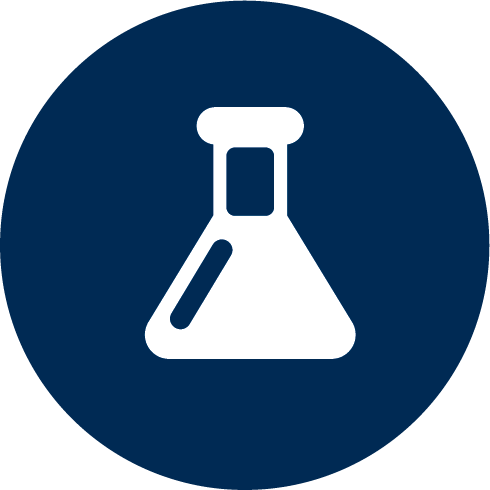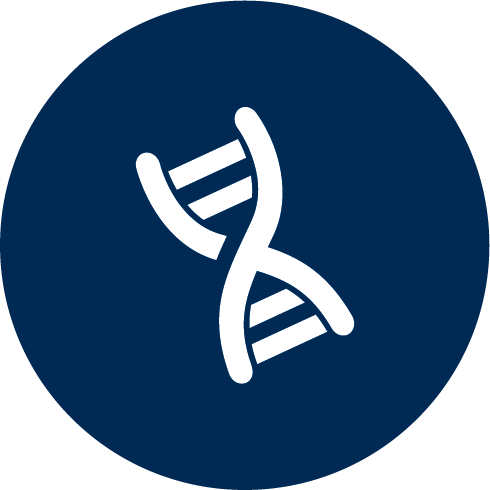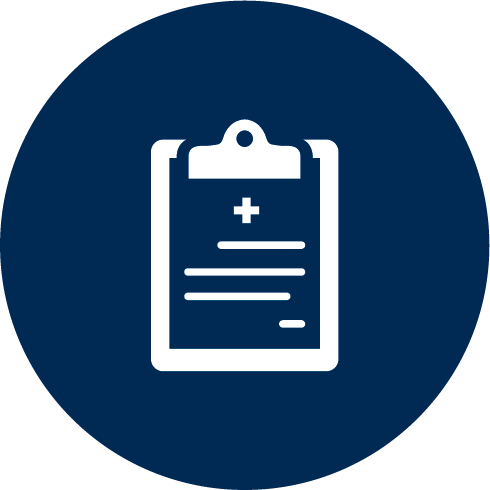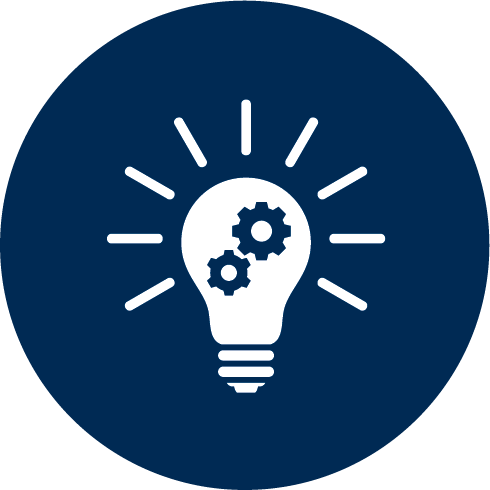 We stand out in our industry for our extensive list of published research. With 21 articles on lifestyle and functional medicine, 24 on women's health, and many more, we are dedicated to driving scientific insights to ensure our research is translatable and useful to clinicians in supporting patient health.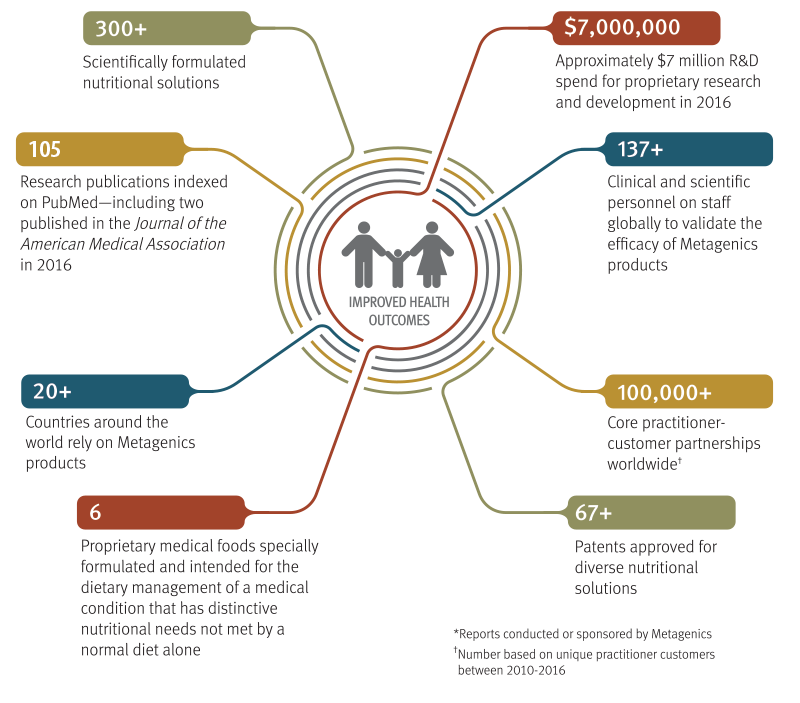 GROWING THE EVIDENCE BASE FOR NATURAL MEDICINE
Metagenics firmly believes that Natural Medicine is the future of healthcare and that investing in research is imperative for the growth of our industry.
With an aim of increasing the standard of Natural Medicines and integrating natural medicines into everyday healthcare, we have sponsored numerous research projects in the field across the USA, New Zealand, Europe and a number of prestigious Australians Institutions, including: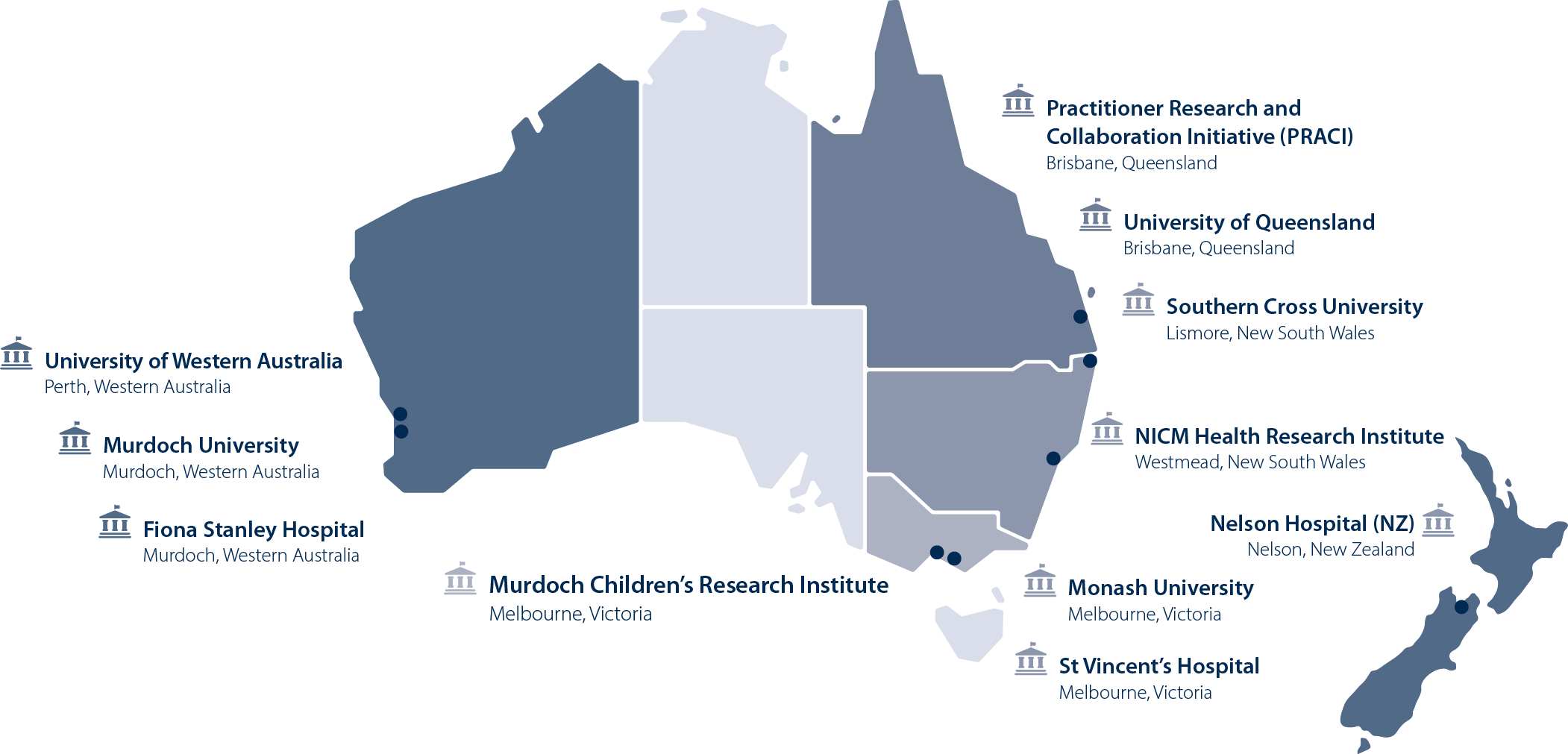 • School of Psychological Sciences – Monash University, Clayton, Victoria
• School of Allied Health Sciences – Griffith University, Gold Coast, Queensland
• Menzies Health Institute Queensland – Gold Coast, Queensland
• Fiona Stanley Hospital – Murdoch, Western Australia
• School of Medical and Applied Sciences – Central Queensland University, Rockhampton
• School of Psychology and Exercise Science – Murdoch University, Perth
• Faculty of Medicine – University of New South Wales, Sydney
• Department of Surgery – Prince of Wales Private Hospital, Sydney
• Clinical Nutrition Research Centre and Nutraceuticals Research Group – School of Biomedical Sciences and Pharmacy, Faculty of Health and Medicine, University of Newcastle
• Southern Cross University – Lismore, New South Wales
• Practitioner Research and Collaboration (PRACI) – Brisbane, Queensland
In addition to collaborating with these esteemed research institutions, Metagenics has been generating natural medicine case studies through our own in-house clinic for over 17 years.
Our ongoing commitment to high calibre research adds to the body of knowledge available in the Natural Medicine field, as well as ensuring our products are evidence-based and clinically supported to bring improved benefits for people everywhere.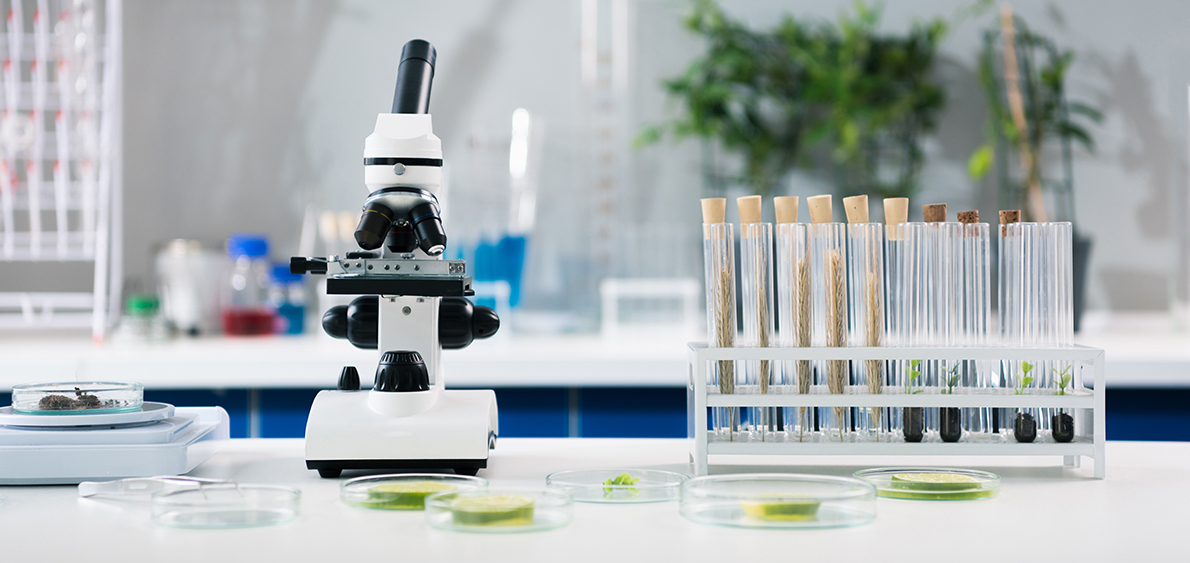 LEADING THE WAY IN EVIDENCE-BASED CLINICAL PRACTICE
The Metagenics Head office facility at Northgate, Brisbane is home to our purpose-built MetaClinic, which provides an opportunity for the latest research findings to be applied directly to clinical practice via our staff clinic, innovation clinics, and group program activities.
MetaClinic enables the qualified practitioners from our technical and clinical teams to offer one-on-one naturopathic care and targeted health programs, not only to support the health and wellbeing of our staff and community, but also to inform Naturopathic practice.
MetaClinic aims to:
• Gain clinical insight into the efficacy of new products;
• Test innovative devices and systems to provide world leading clinical tools for our Practitioners;
• Continually improve Metagenics products, protocols and programs;
• Improve the health and wellbeing of Metagenics staff; and
• Generate case studies for Practitioner educational purposes.
Through MetaClinic we will continue to set tomorrows standards in product innovation, service and clinical education, to deliver exceptional health solutions for our Practitioners. In doing so, it is our hope that our Practitioners will continue to help more people 'live happier, healthier lives'.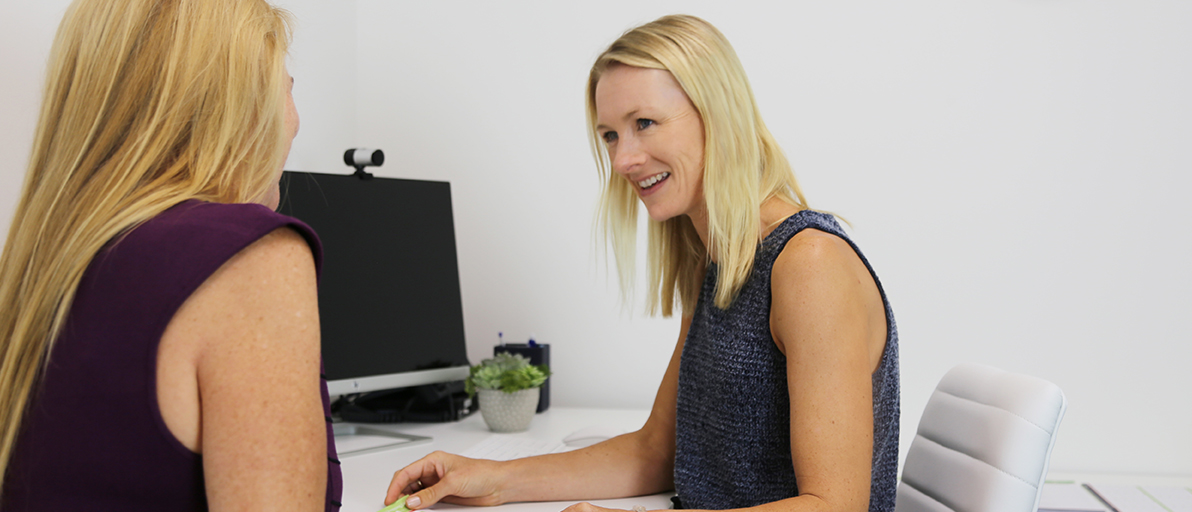 In January 2019, Metagenics, Inc., opened The Personalized Lifestyle Medicine Center (PLMC), a clinical research laboratory and patient clinic in Gig Harbor, Washington.
The Personalized Lifestyle Medicine Center is the shared vision of Brent Eck (CEO of Metagenics), Dr. Jeffrey Bland (President of Personalized Lifestyle Medicine Institute) and Dr. Lamb (Owner of the PLMC).
The PLMC serves as a state-of-the-art medical clinic, staffed with medical doctors, PhD nutritionists, lifestyle educators, and medical assistants, serving the local community with a personalized lifestyle medicine approach, combining traditional allopathic medicine coupled with the best of Integrative and Functional Medicine.   In addition, the PLMC serves as a key partner with the Metagenics R&D team, trialing select new products to understand efficacy and utility in clinical practice, while modeling the latest technologies for optimal clinical service and operations.
The Centre is also integral to Metagenics continuing to deliver quality, science-based nutritional supplements, medical foods, and lifestyle programs as well as providing healthcare practitioners globally with advanced tools to improve patient outcomes.
WORLD CLASS PRODUCTION AND DISTRIBUTION

Our Production and Distribution facilities, producing over 500,000 bottles of supplements and distributing over 30,000 orders each month – is one very well-oiled machine. In fact, Metagenics holds A1 Good Manufacturing Practice status, the highest rating provided for the medicine industry within Australia and New Zealand, which is sought after globally.
A big focus for both our Production and Distribution teams is on continual improvement with team members regularly meeting to discuss how process can be improved, for both quality and efficiency.
From receipting and quality checking each ingredient into our TGA Approved Raw Materials Warehouse, to quality checks of the finished product - all members of Production have safety, quality and process at the forefront of everything they do.
We continue to invest in Australian manufacturing with over $1mill spent on solar panels in 2019 and a further $1mill on tableting equipment in 2020, with additional investment expected to continue as we grow our manufacturing capabilities.
Our production machinery is in constant motion, mixing, testing, conducting quality assurance, encapsulating and packaging. Following this, our 5 packing lines are operational full time, packing tablets, capsules, liquids and powders ready for our Distribution Centre.
On receipt at our Distribution Centre, the team uses their voice-activated picking equipment to ensure every order is shipped to our customers at lightning speed!
Metagenics is proud of our ethical standards for health with: