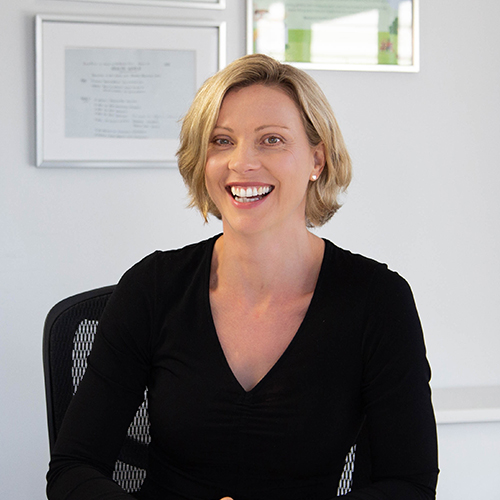 Paula Hann
Managing Director – Australia and New Zealand
Paula Hann has worked for Metagenics ANZ since 2001. During this time she has worked in various roles in sales and marketing on both the Practitioner and retail side of the business. In her time at Metagenics ANZ Paula has been responsible for multimillion dollar marketing budgets, and played an integral role in the marketing and promotion of leading retail brands like Inner Health and Ethical Nutrients. Paula and her team have lead the delivery to market of industry first probiotics and novel delivery systems of natural medicines.  Paula has also played a key role in driving the growth of market leading Practitioner brand, Metagenics, and is proud of the industry leading education for healthcare professional that Metagenics provides.  She is a passionate advocate for the industry and believes that natural medicine is the medicine of the future, and its role will only become more important as we battle to address the rising tide of chronic disease.
Paula currently holds a position on the board of the CMA (Complementary Medicines Australia), the peak body in Australia representing the complementary healthcare industry.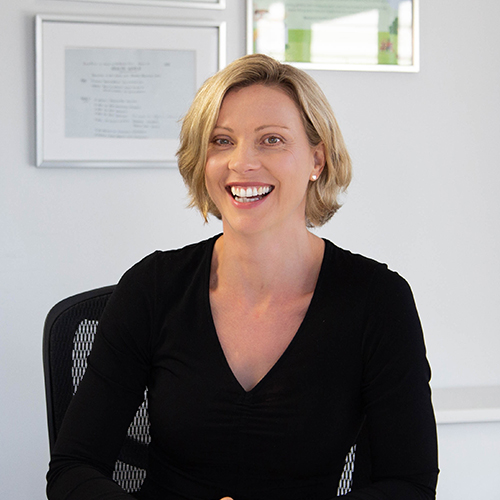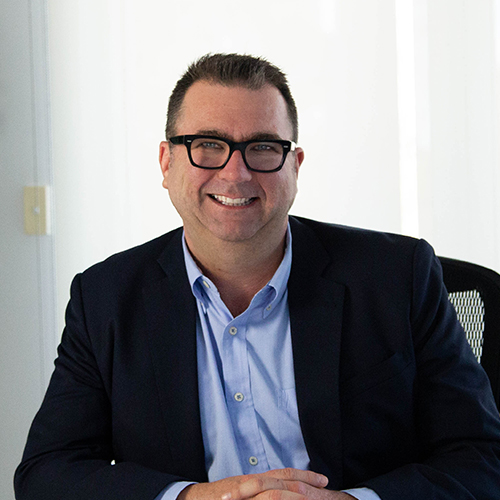 Peter Goldsworthy
Chief Operating Officer
Peter wears a number of hats in our Executive Leadership team and in the production of our high quality supplements – from Finance, Procurement, Business Development and Project Management through to Customer Service, Production, Manufacturing and Distribution.
Peter has a wide breadth of experience in leading high performing teams, all over the world, in a variety of industries and believed there are a few key elements that set Metagenics apart. Prior to Metagenics, Peter held several Executive and Senior Management positions across the APAC region with FMCG multinationals Kellogg's and George Western Foods.
Peter holds a Bachelor of Commerce, Graduate Diploma in Advanced Accounting, Masters of Commerce and is FCPA and GAICD certified. He is also the Non-Executive Director of YFS Limited, a not-for-profit Human Services organisation based in Brisbane.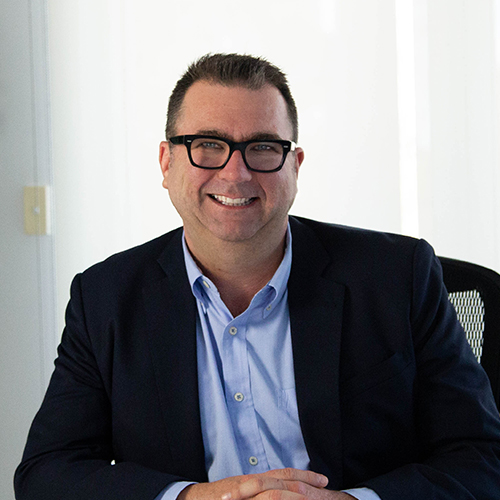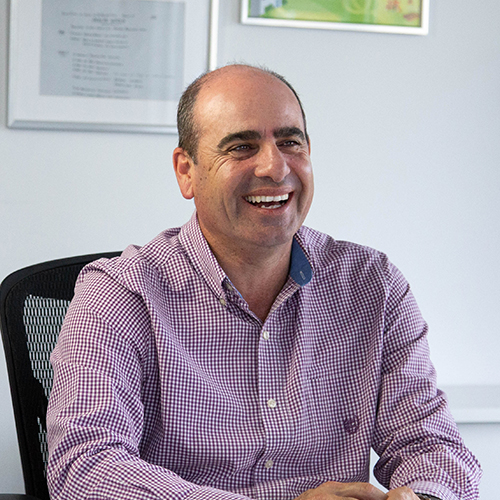 Michael Micallef
Head of Regulatory Affairs and Technical
Boasting 20 years at Metagenics, inspired by Metagenics' mission and vision, Michael leads Regulatory Affairs, Quality Assurance, New Product Development and Clinical Services. His teams are responsible for liaising with various regulatory bodies across the complementary medicine space in Australia and Internationally.  Michael's team ensure our Research and Development is aligned with the appropriate requirements, our Quality standards are maintained, our Clinical education and information is up to date and that our marketing and advertising messaging is compliant within the relevant market/s the products are sold.
Michael is an active member of Complementary Medicines Australia Regulatory Policy and Technical Committees and GMP working group to work with government in creating a favourable framework to protect public health.
Outside of his love for Metagenics, Michael is a husband and father of two great kids and as a family they love the great outdoors, playing sport and travelling where possible.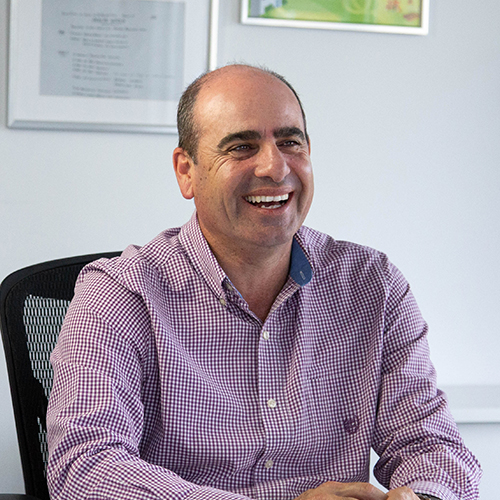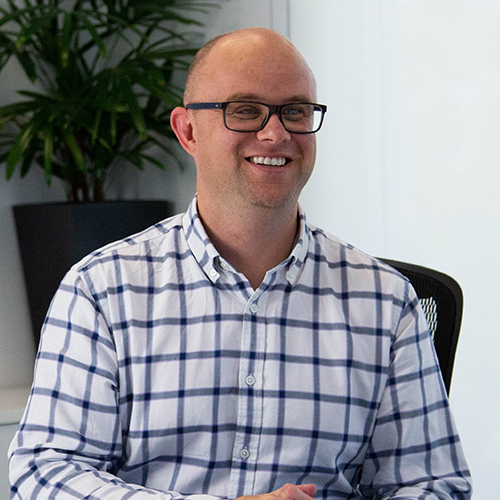 Michael Spurrell
Head of Sales
Michael started with Metagenics in 2016 before relocating from Melbourne to Brisbane in 2017 to join the Executive Leadership Team as Head of Sales.
Leading a large and diverse group of Sales Professionals, Michael is passionate about customer experience and is focused on further developing and strengthening customer partnerships. Skilled in negotiation, leading through change and Key Account Management, Michael is a strong advocate for the values of integrity, humility and respect in business.
Prior to Metagenics, Michael held senior sales positions across leading multi-national Pharmaceutical and FMCG companies and holds a Bachelor of Business (Marketing). Inspired by our mission, Michael is proud to work for a company whose products and programs make a real and measurable difference to the health and well-being of patients around the world.
Michael is married with 3 children and can be found in the hills on his Mountain Bike or by the water enjoying time with his friends and family when he's not working.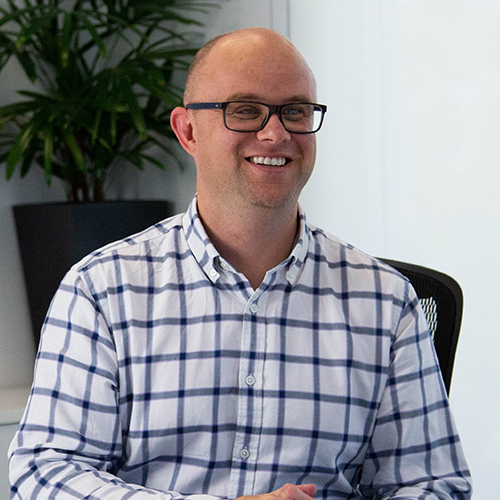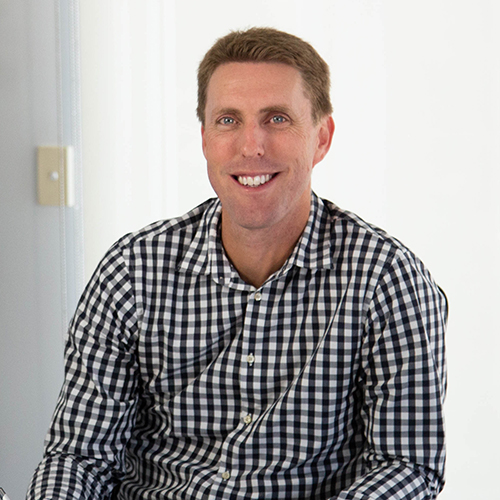 Brett Ballantine
Head of Marketing
Brett has a diversified skill set across Sales, Marketing, Consumer Insights, Innovation, Category Management, Trade Marketing and Buying. Brett has been with Metagenics since 2017 and heads up the Marketing Team of 25 passionate professionals across 4 iconic brands; Inner Health, Ethical Nutrients, Endura Sports Nutrition and Metagenics.
Brett has an impressive background in FMCG with 20 years' experience in large multinationals such as; Smiths, Cadbury, Woolworths and Parmalat both domestically and internationally. In 2012 after a personal health scare where an unhealthy diet and lifestyle led to a shingles diagnosis, Brett discovered the power of natural medicine and leading a healthy lifestyle for everyday wellbeing. This led Brett to seek out opportunities he was passionate about and an industry that was dedicated to helping people live happier healthier lives; Metagenics was the perfect fit.
Brett's passions include developing his team, building powerful brands, cinema, music and football.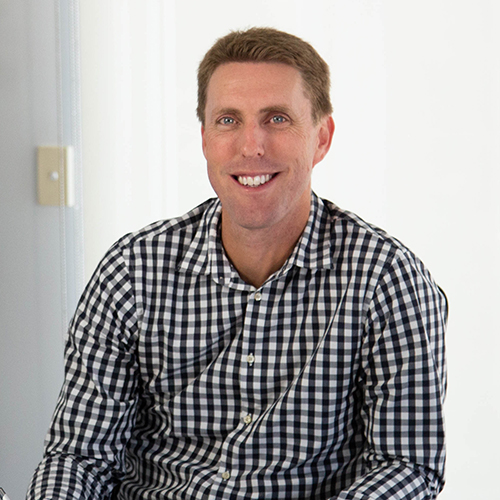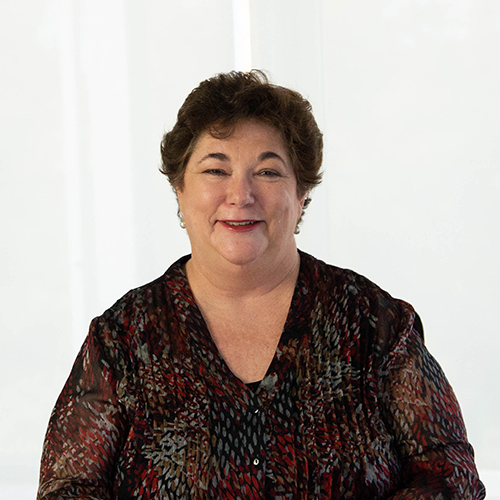 Jean Devine
Head of Human Resources
Jean joined Metagenics in 2016, drawn to the organisation by its culture and growth.
In her role as Head of Human Resources, Jean has focused on continuing to build a positive and fun workplace culture, enhancing  workforce capability and fostering  innovation, agility and a growth mindset.
Jean has a wide range of experience across all areas of Human Resources and Safety and has worked in both public and private sector environments at an Executive level. She has qualifications in Psychology, Teaching and Occupational Health and Safety.
She is inspired by the energy and passion of the people she works with and the commitment across the entire company to the Mission of helping people live happier, healthier lives.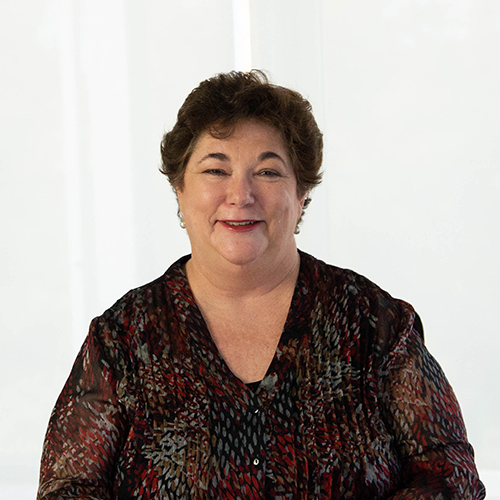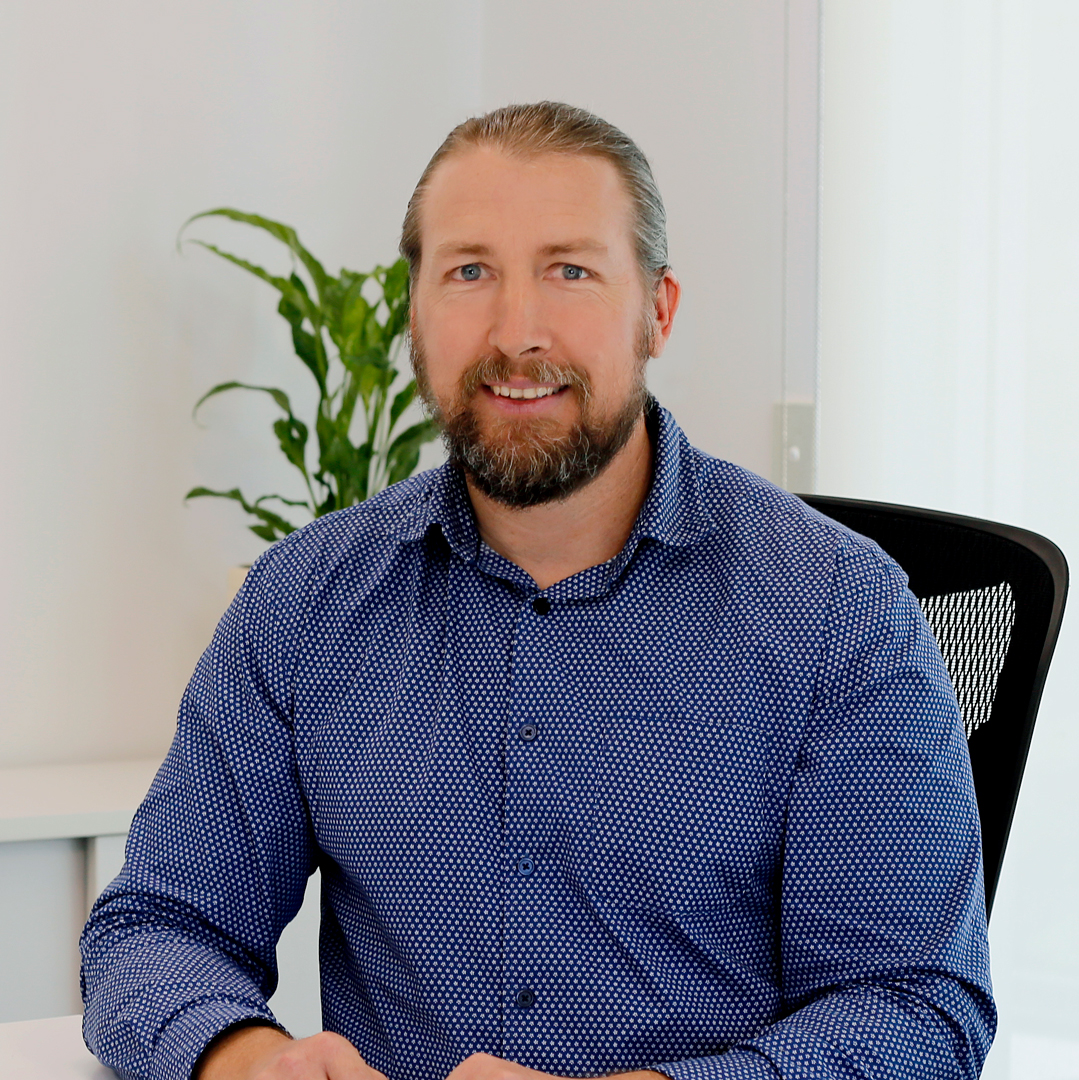 Nathan Rose
Head of Science
Nathan Rose leads the Product Development, Product Innovation and Clinical Innovation teams to produce products that are known for quality, efficacy, and results that people can feel. By combining his scientific expertise with his strong leadership skills, Nathan's role helps to ensure that Metagenics continues to lead the market in the successful development of superior science led products that focus on improving patient outcomes.
Having been an integral member of the Metagenics team for over 10 years, Nathan has played a central role in product research and development, and more recently, the evolvement of Metagenics seminars and educational programs.  Over the past few years, you may have even heard Nathan's distinguishable voice as the host of the Metagenics Institute podcast, where he gains valuable insights from world renowned industry researchers and clinicians, who are subject matter experts in their field.
Prior to Metagenics, Nathan worked as a Naturopath in a successful clinic for a number of years and specialised in treating patients with fatigue and stress related health concerns.
When Nathan isn't catching up on the latest in scientific developments, he enjoys playing Aussie Rules and is a real family man, spending time with his wife and children, walking the dog and pottering in the garden.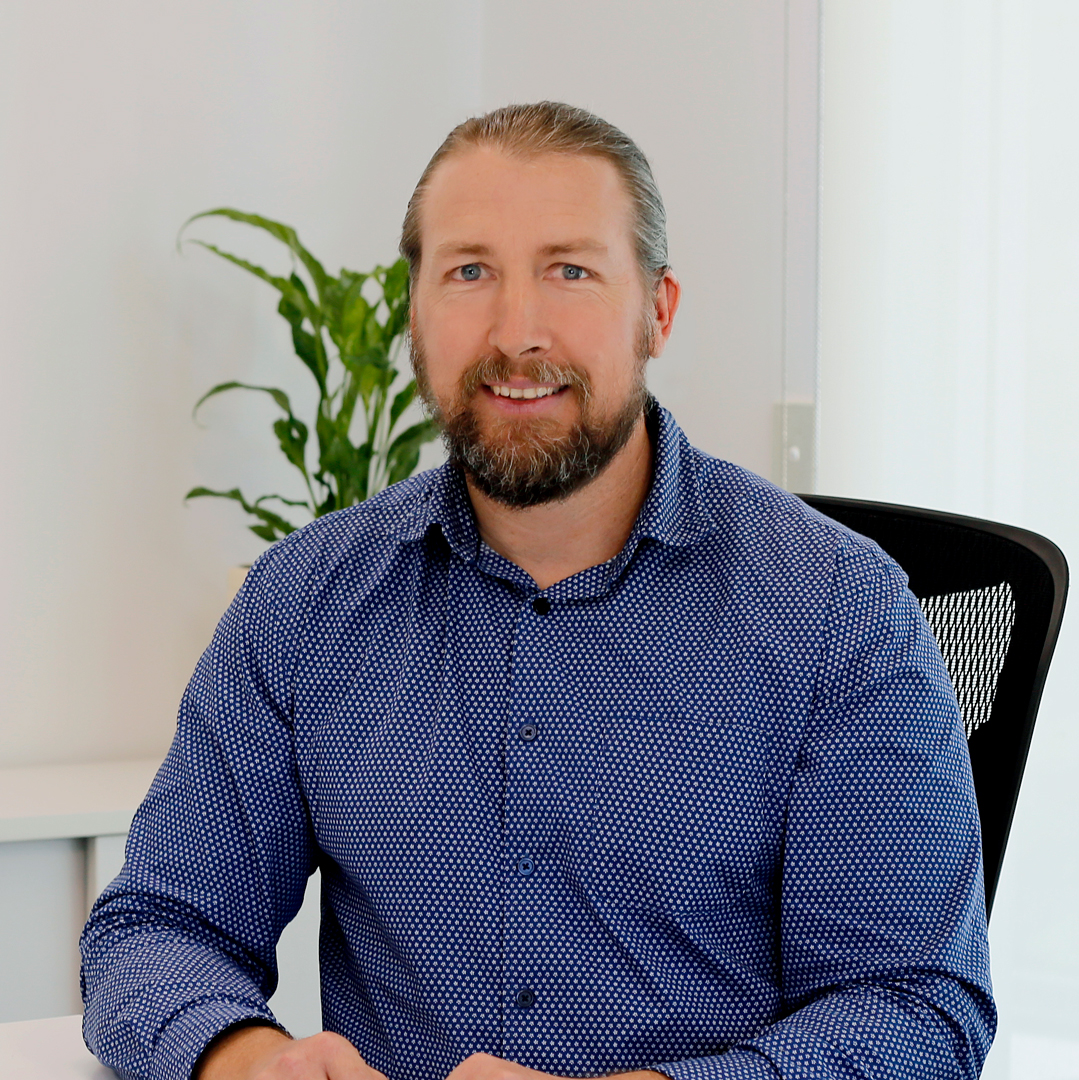 With a presence in every major market in the world, our global footprint continues to expand.
Australia & New Zealand
Employees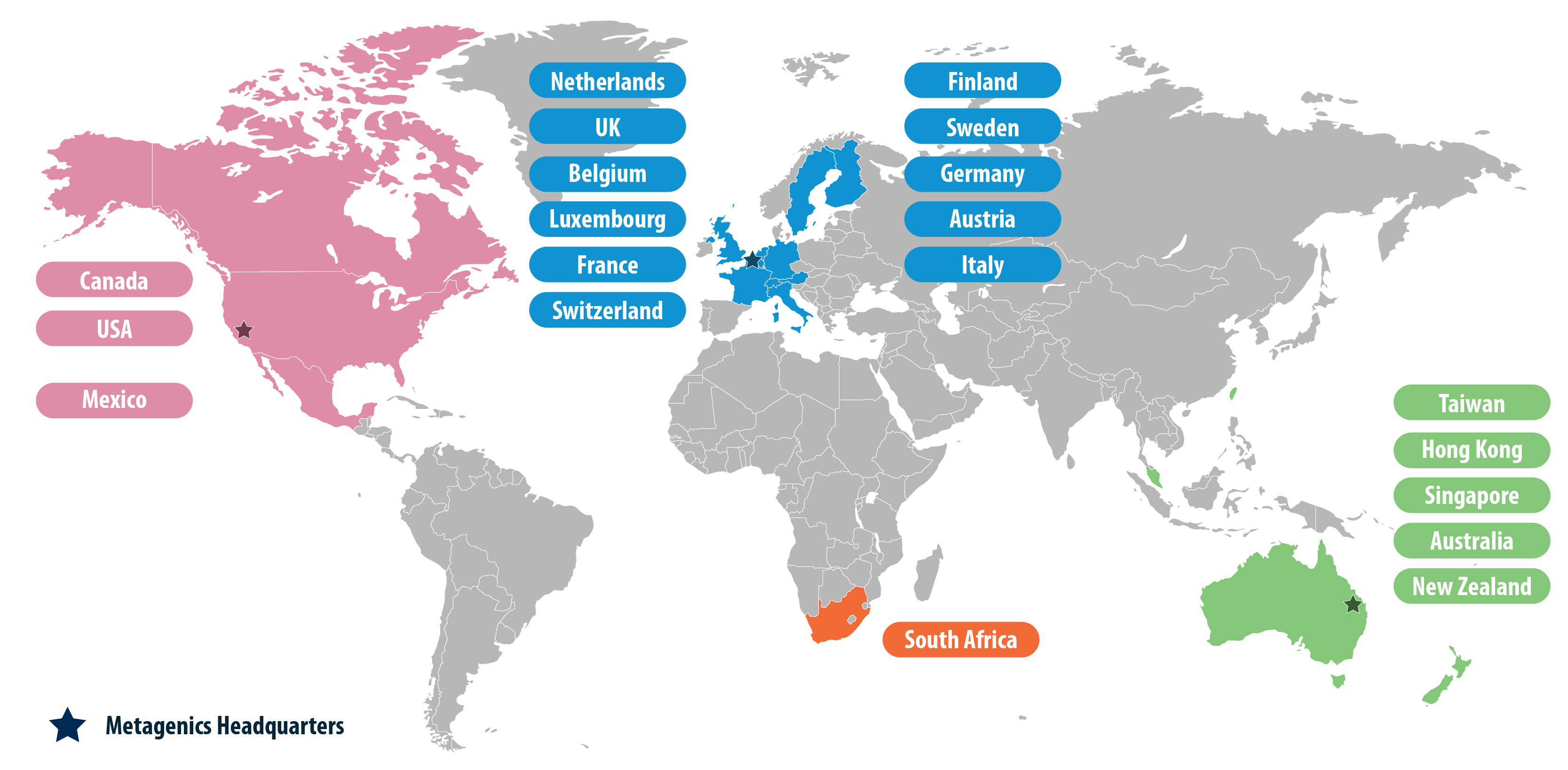 The Metagenics ANZ Story
The Metagenics story began in 1983 when concerned industry advocate, Jeff Katke, tested various major US nutritional suppliers' products and found that they were using low-grade ingredients and reactive excipients (in order to increase their profit margins without any concern for patients' health). Jeff decided to start his own ethical health science company, Metagenics Inc, which would produce only high quality nutritional products to be administered by properly trained Healthcare Professionals.
Under the banner of Metagenics, Leon Brosnan, a retired Pharmacist, and his son Michael, formed Health World Pty Ltd in Australia in 1985.  Both had a dream of building a company that would provide high quality nutritional supplements to Healthcare Professionals and consumers.
Renamed Metagenics in 2017, Metagenics has grown to become a market leader and one of the most trusted suppliers of Natural Medicines in Australia and New Zealand. Much of Metagenics's success is due to its strict adherence to its mission of helping people live happier, healthier lives.
Since the company's formation over 35 years ago, Metagenics's quality processes have continued to set new standards in safety and efficacy, and will continue to do so into the future. Metagenics - Australia's and New Zealand's Leading Natural Health Science Company, helping people live happier, healthier lives.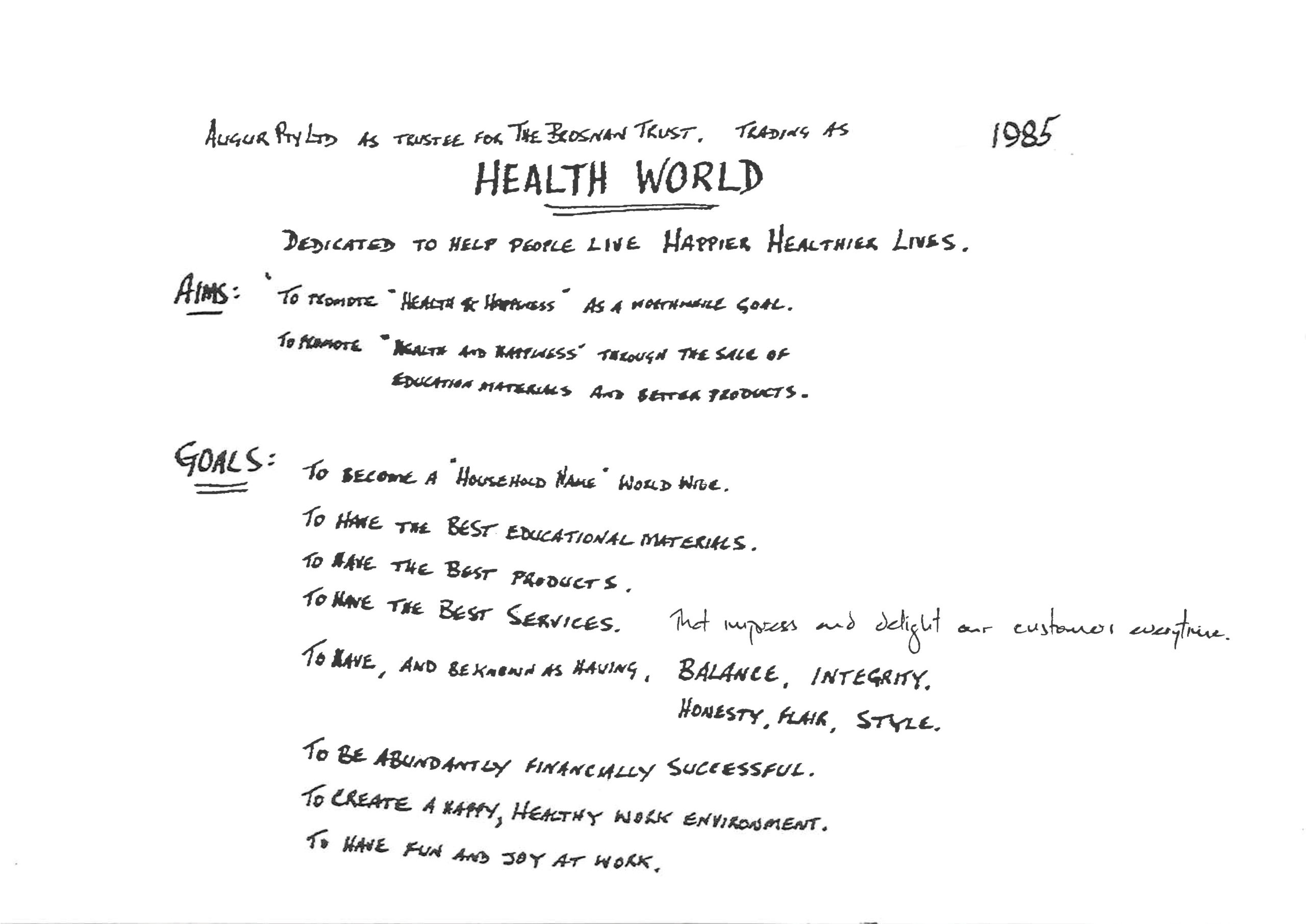 The Metagenics Quality Process
We know that the clinical benefit delivered by any natural medicine begins with the quality and strength of its raw materials.
At Metagenics, we formulate evidence-based supplements that we test ourselves, from product development through the manufacturing process, and continue to monitor even after the finished product has been released. This ensures the efficacy of our products matches our practitioner's expectations. Metagenics' unparalleled commitment to quality means we rigorously vet our raw material suppliers and select only high quality ingredients supported by:
• Scientific research which proves clinical efficacy;
• Thorough assessment for adulterants or substitutions;
• Toxicological analysis including checks for heavy metals, pesticides and microbial contaminants
These meticulous testing procedures ensure that we're delivering consistently high quality, pure, clean and safe products.
Meet Michael, Director -  Head of Regulatory Affairs and Technical
Meet Taryn, Metagenics Product Development Manager.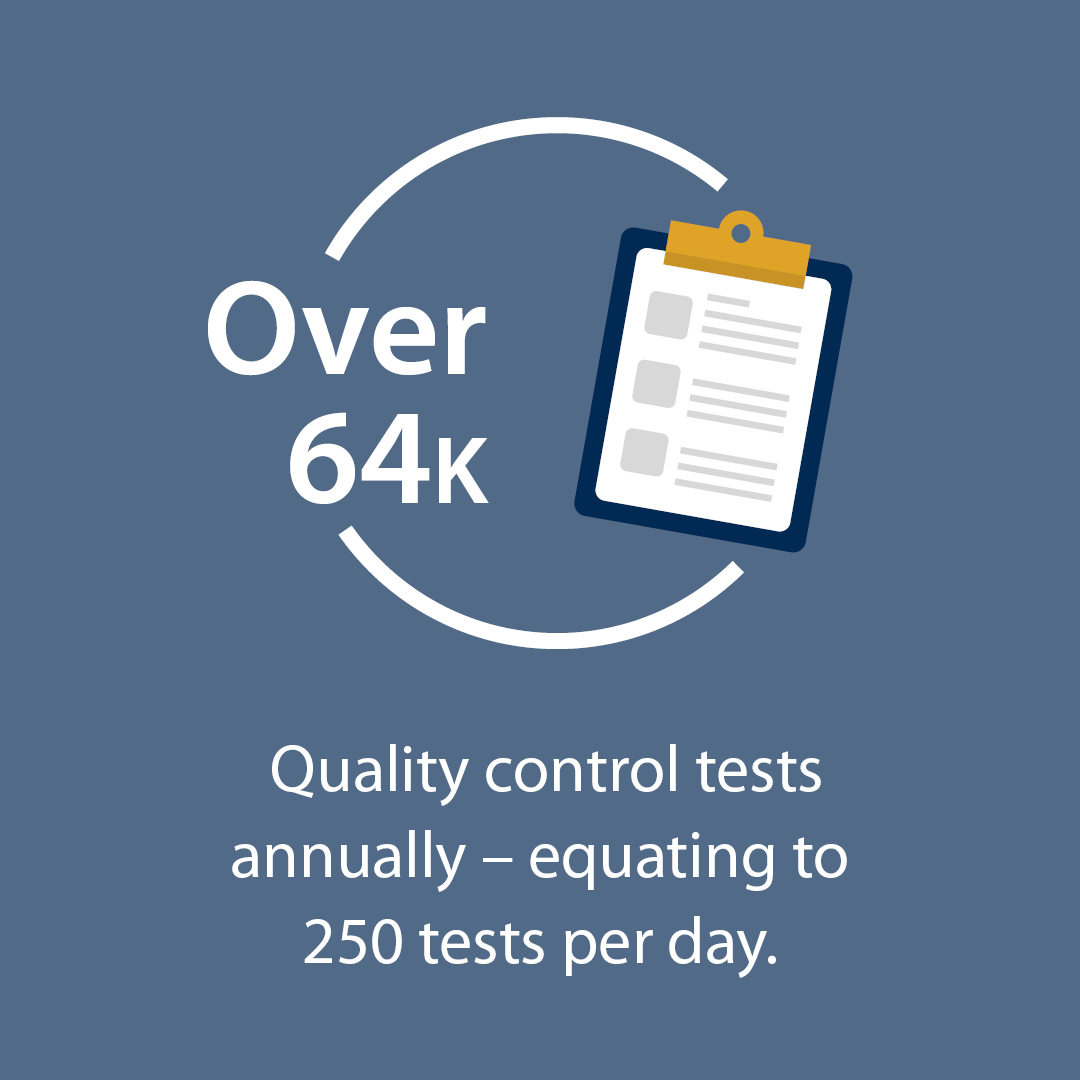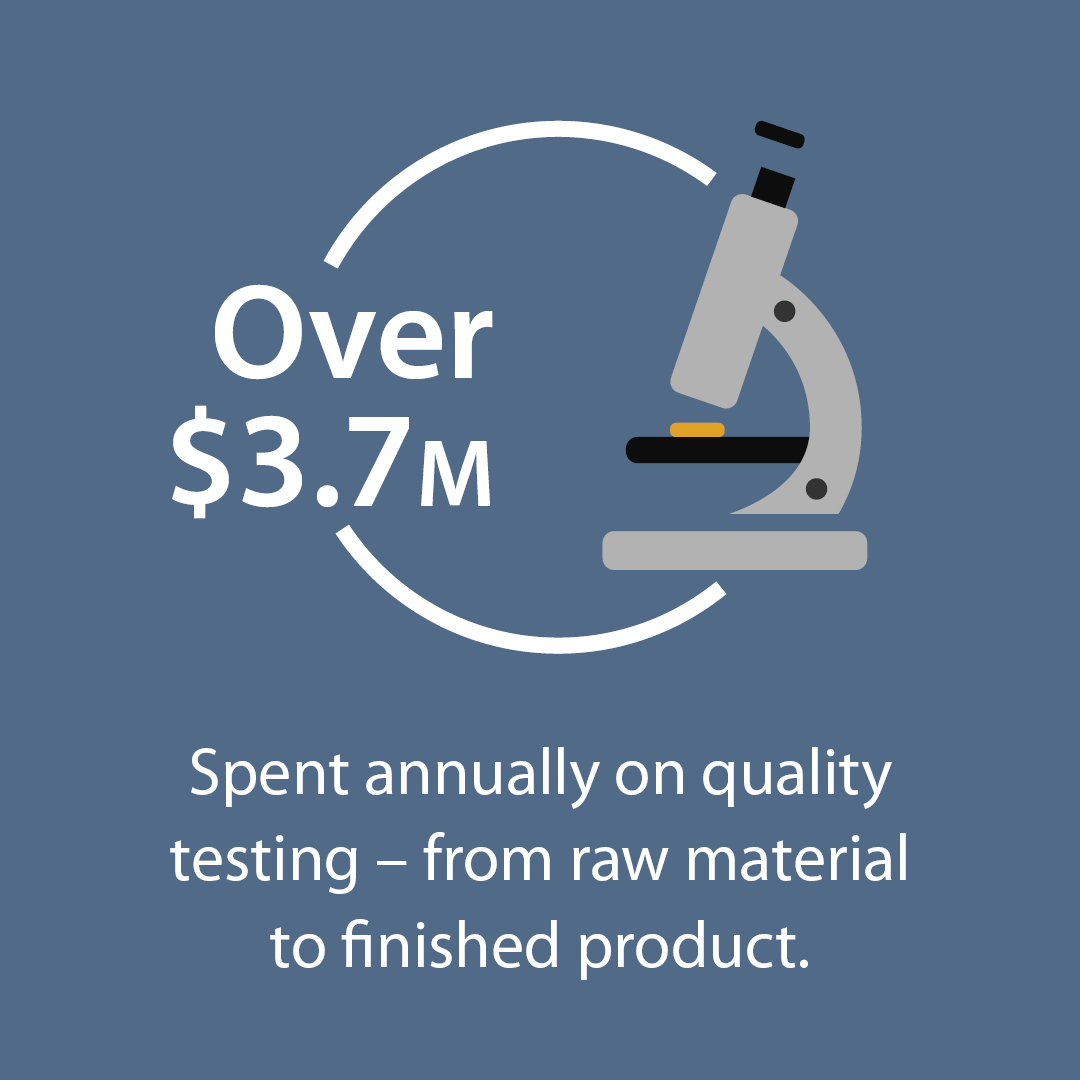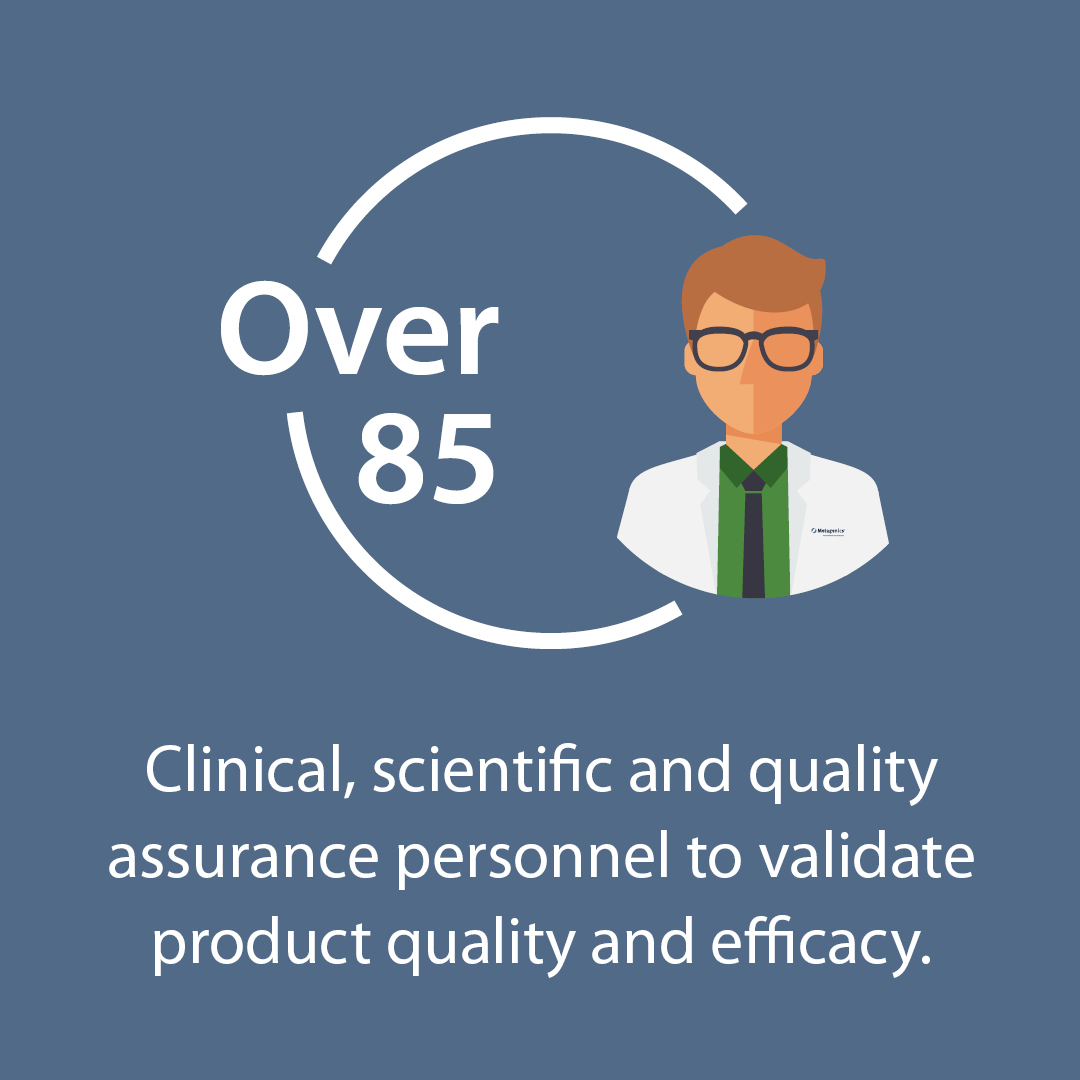 Selection of the Highest Quality Ingredients Based on Levels of
Scientific and Clinical Research

Safety and Toxicology

Active Constituents

Heavy Metals

Pesticides
Ingredient Quality Control Checks
Microbial Contamination
Qualitative Identity
High Performance Thin Layer Chromatography
Atomic Absorption
Gas Chromatography
High Performance Liquid Chromatography
Manufacturing Standards that Exceed Industry GMP
Low Moisture

Low Heat

Natural Origin, Low Allergy Excipients

Low Excipient Formulas: Metagenics carefully researches any excipients used in our formulas and use safe, low reactive ingredients
Finished Product Analysis
Microbial Contamination

Quantitative Analysis of Actives

Disintegration Time

Weight and Size Uniformity

Moisture Content (stability)
Safety Standards
Metagenics Australia is committed to ensuring the health and safety of not only employees, but everyone who comes in contact with the organisation, by integrating safe working practices across the business.
We believe there is no higher business priority than Occupational Health and Safety and aim to achieve zero harm at all times. Our continuous improvement philosophy, on-going training, as well as implementation and review of targets, plans and procedures, means we are constantly refining workplace safety and health standards.
With a dedicated Workplace Health and Safety function to ensure we comply with all relevant Occupational/Workplace Health and Safety legislation as well as representatives across the business, we have the resources and support network for a safe, healthy and hazard free environment.